Trusted by Successful Worldwide Brands
Why Choose Starrco
At Starrco, everything we do is designed with uptime in mind, from the initial quote to the final installation. We make sure all the pieces come together with precision and personable customer service. Established in 1965, we have a legacy of product excellence and loyalty to our customers and distributors.
Superior Manufacturing and High-Quality Products
Less Stress and Downtime
7-Year Tax Depreciation
Versatility for the Future
Construction of Choice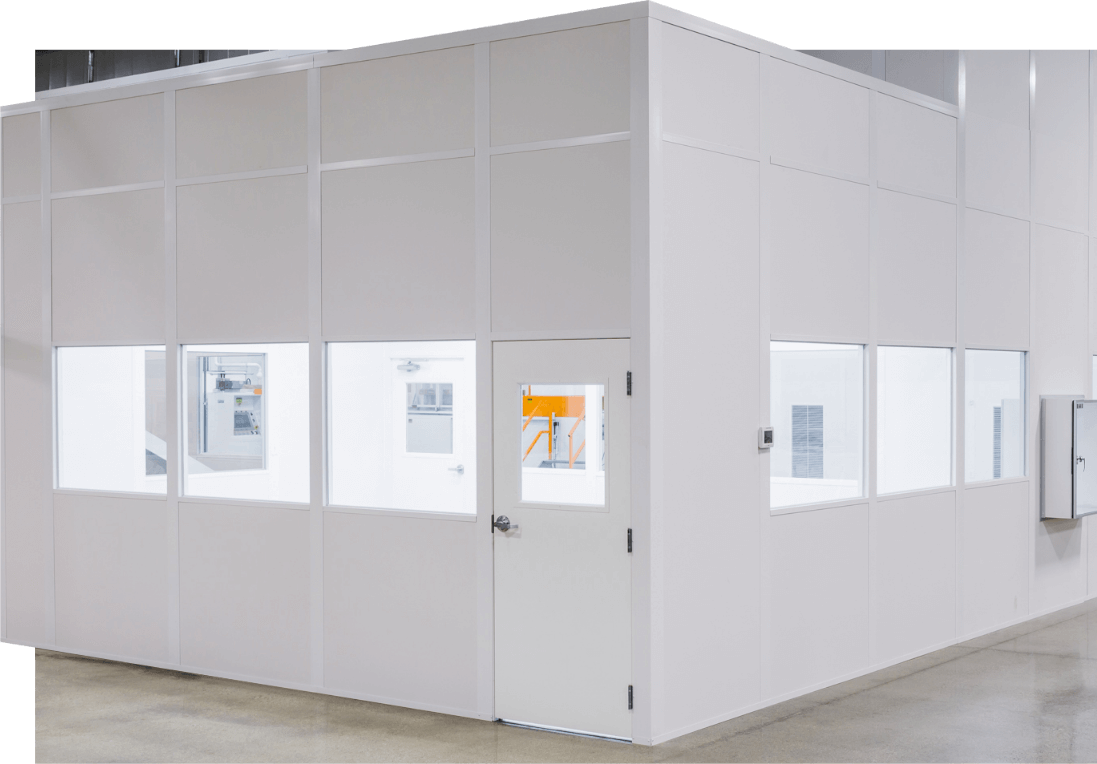 Testimonials
Testimonials
"Starrco buildings ship on time and install faster and easier than the competition. As an independent contractor, I have installed most of the modular office lines in the industry and found that none compare to the quality and ease of installation of Starrco's products."
– G. Sevilla,
"We prefer to install Starrco products because their quality is second to none. They provide the most detailed CAD drawings in the industry and their components are precisely cut for an exact, easy fit. Also, Starrco's buildings are truly modular in that they can be easily expanded, reconfigured or relocated. We give Starrco two thumbs up."
– K. Swanson,
"Starrco offices are a winning combination of innovation, rapid installation and excellent fit and finish. Customer satisfaction has been easy to achieve with these products."
– D. Blumenstock,
"Starrco Modular Offices are user friendly and install in a fraction of the time of conventional construction. I have also installed competitors' products but have found Starrco offices to be easier, faster and less expensive to install. Starrco definitely bends over backwards to make everyone happy."
– E. Schmidt,
Philadelphia
"Starrco manufactures quality portable buildings. Thye deliver on what they promise."
– K. Clinton,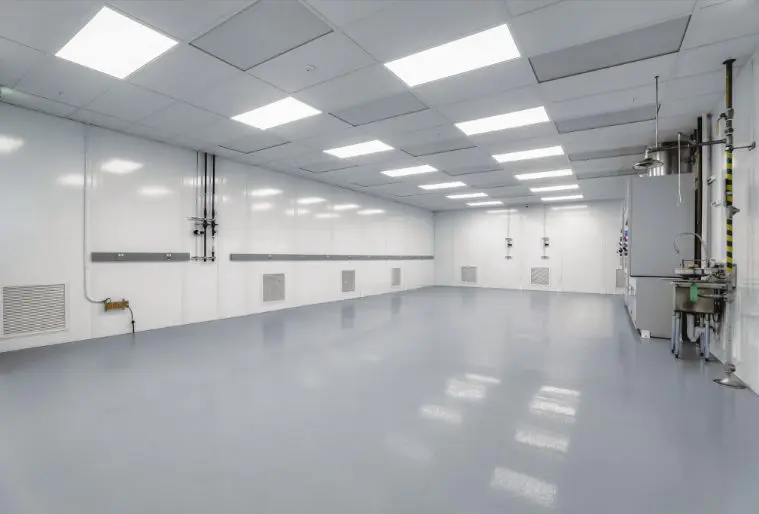 The 5 Starr Blueprint
Rapid Quote Response
Versatile Solutions
Superior Manufacturing Technology
Dependable & Personable Customer Service
Fastest Installation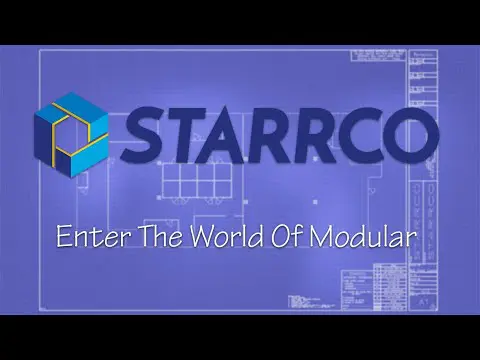 Enter the World of Modular
Starrco is the leading manufacturer of pre-engineered modular components. From cleanrooms and portable buildings to modular offices, floor-to-ceiling panels and beyond, everything we do is designed with uptime in mind. Our prefabricated wall panels and panelized wall systems eliminate the chaos of conventional construction.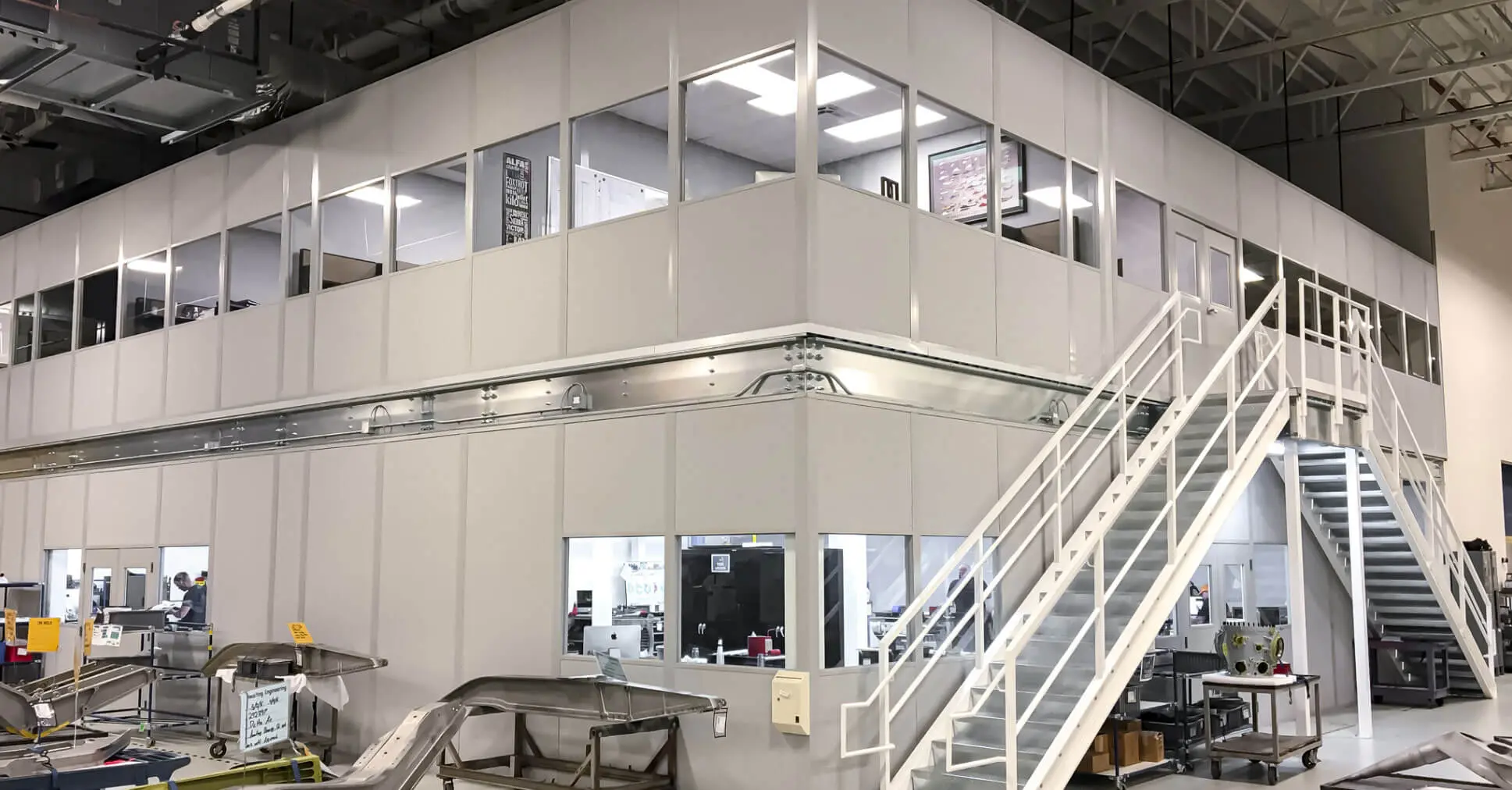 Request a Free & Fast Quote